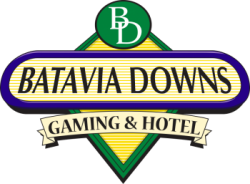 Legends & Stars Batavia Sports Expo
We will be returning to Batavia Downs Gaming & Hotel later this FALL. STAY TUNED as more details will be released in early June.
Admission
Admission is $10.00/person each day and must be paid in cash. Each paid admission guest receives the following:
(1) $10.00 Casino free play voucher (only for guests ages 18 & up)
Children 12 & Under are admitted FREE.
*Guests under 18 years of age WILL NOT receive a casino free play voucher*
NEW LIMITIED EDITION VIP PASS OPTION
2-DAY VIP PASS w/ Front of the Line Privileges for Autograph Guests & Photo Opps
$79.00
This personalized VIP pass is valid for only (1) person and includes the following:
Admission to the show each day
(1) $10.00 casino free play voucher for each day (only for guests ages 18 & up)
VIP Front of the line privileges for all autograph guest tickets and photo opps
PLEASE NOTE THE FOLLOWING: 
VIP Passes will only be sold through the Advanced Ticket Sales option. These tickets will not be available for purchase at the show.
Only 25 VIP Passes w/ Front of the Line Privileges will be sold. These passes will SELL OUT FAST!
VIP Passes will be available for pick up at Will Call starting on Saturday February 25th.
Guests with VIP passes will be called first for all autograph tickets and photo opps regardless of the number printed on their ticket. 
This VIP pass DOES NOT include ANY autograph tickets or photo opps. ALL autograph and photo opp tickets must be purchased separately.
REFUND POLICY: WE DO NOT OFFER REFUNDS ON AUTOGRAPH TICKETS PURCHASED IN ADVANCE OR AT THE SHOW UNLESS A PLAYER CANCELS. NO EXCEPTIONS WILL BE MADE.
Autograph Guest Lineup
Tickets for all guests appearing will be available for purchase at the show.
*Signing DATES and TIMES are SUBJECT TO CHANGE*
TICKETS FOR ALL GUESTS APPEARING WILL BE AVAILABLE FOR PURCHASE AT THE SHOW!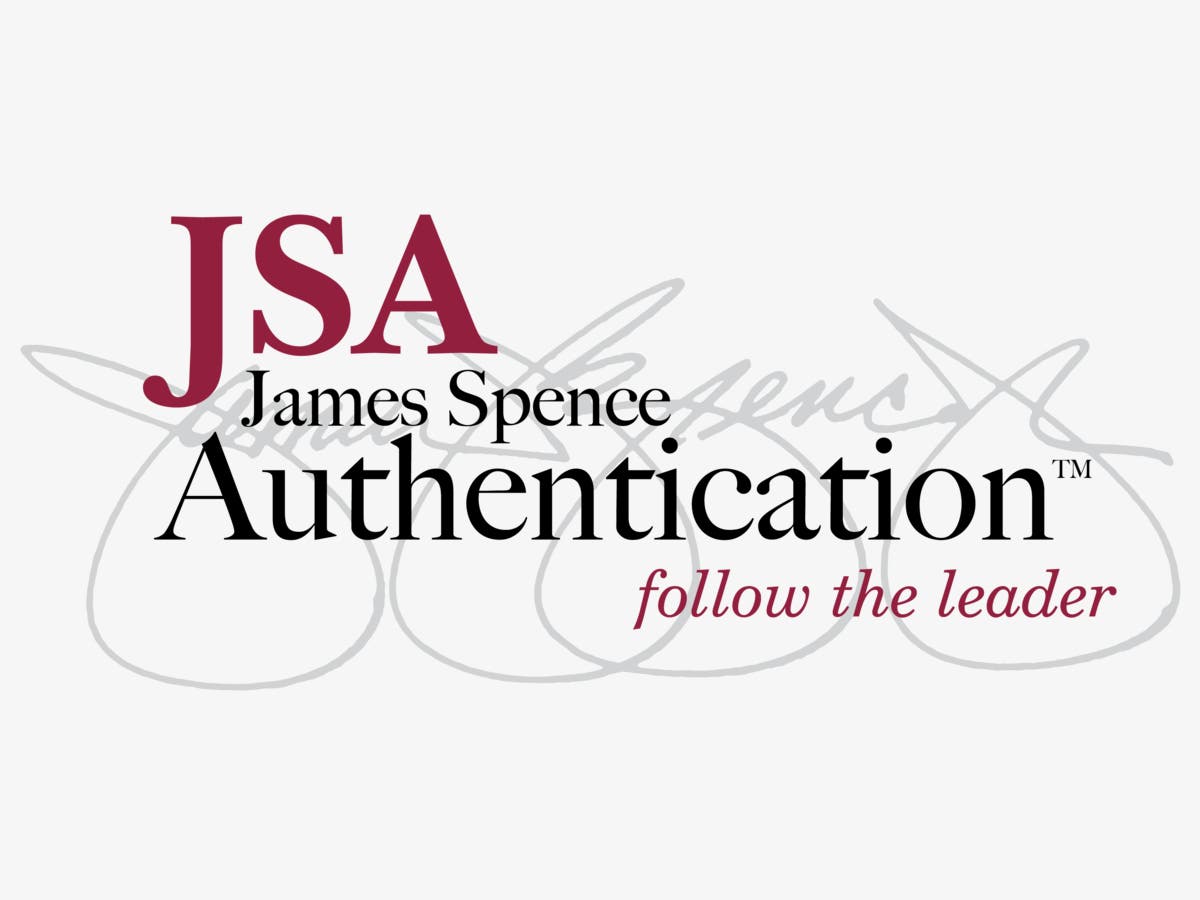 James Spence Authentication (JSA) will be on hand offering onsite witnessed certification services for all guests appearing at the show.  JSA will also be accepting item submissions for verification. For more information about pricing for the services being offered, please visit www.spenceloa.com or call (973) 898-1300.
Mail Order
Can't make it to the show? We offer mail order. Click the button to the right for more information!